HOME SECURITY 
CAMERA INSTALLATION 
San Luis Locksmith has been at the forefront of safety and security in the valley for over 40 years. Your home is your sanctuary. Protect what matters most with a monitored home security cameras and alarm systems designed to give you peace of mind whether at home or away. San Luis Locksmith, only hires experienced, licensed technicians to set up, install and test your new system.
Contact us today for your FREE IN HOME CONSULTATION.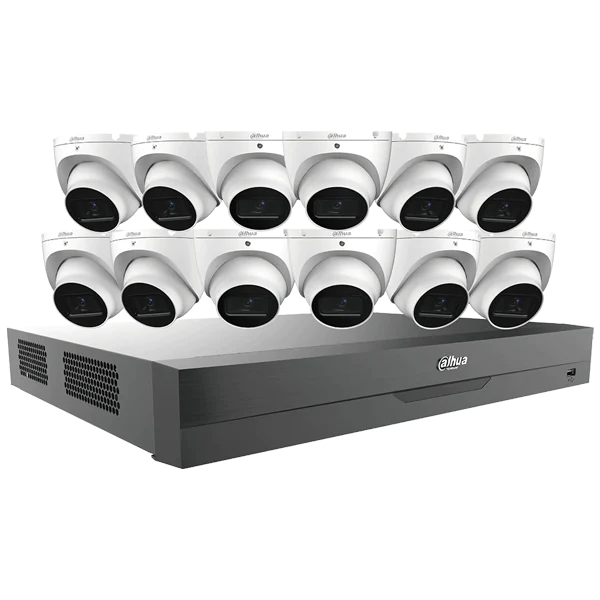 We offer a wide range of sophisticated security cameras. Upon surveying your home during our Free Consultation we will then design the perfect system to match your home, family needs and budget. We can mix and match a variety of cameras and technologies to suite the specific security needs of your home and lifestyle.
With the advances in video and wireless technology we offer full-color, full-motion and high resolution security cameras. Almost a standard among our home security cameras and systems. We'll look at exactly what you want your system to accomplish, not only can you have complete video surveillance throughout your home, but you can choose from various types of security cameras designed to deliver the perfect indoor or outdoor view, in either well -lit conditions or when night vision is needed.
Our systems all come with remote viewing and mobile applications to allow you to monitor your home from any mobile device regardless if you are at home, the office or traveling. Digital DVR's allow you to have local storage of your footage giving you the option to view previously recorded video that you may have missed while you were away.
Types of Home Security & CCTV Cameras
Indoor Cameras
Outdoor Cameras
Motion Detector Cameras
Adjustable Cameras
Motorized Cameras
Wireless Cameras and Technology