COMMERCIAL
 

CCTV


CAMERA

 

INSTALLATION
San Luis Locksmith has been providing safety and security solutions to commercial business for over a decade. From Locks, CCTV cameras, access control and employee key card entry systems, we continue to be a trusted source for organizations across Yuma County. Our technicians are highly trained and experienced, coupled with our high quality cameras and equipment your business security and CCTV system will be not only be effective, efficient.
Business Class Security
Professional Grade Security System
User Code Management
Security Management via Web and Mobile apps
Custom Reporting and history review
Cellular Network and Phone communication
Contact us today (928) 366-5133 for your FREE IN BUSINESS CONSULTATION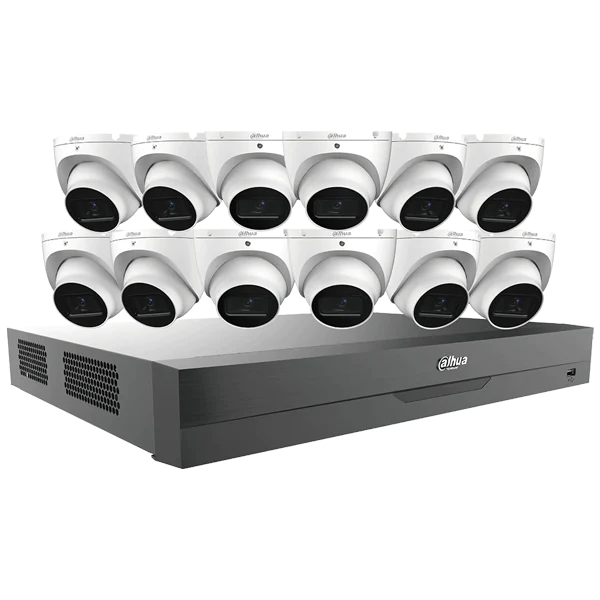 Here at San Luis Locksmith, we design and provide advice during the consultation. Undertake the installation with professional standards and technicians. We'll train your staff and ensure the CCTV security camera systems remain operational through scheduled maintenance for both manned and unmanned systems across a wide range of industries and different sized businesses to allow your business an opportunity to provide a safer and more secure atmosphere in and around your premises.
Yuma Commercial Security Camera Installation
Restaurants
Storage & Warehouses
Offices
Parking Facilities
Government Offices
Business Offices
Effective CCTV security camera systems will not only provide round the clock security with in and around your business, it will also allow you to reduce your on staff security costs, provide worker protection and fire prevention. The CCTV security camera systems that we design and install can monitor external and internal areas, enhancing your provision of a safe environment for your staff and customers.
Call us today for a simple, scaleable, powerful and fully integrated security system with professional installation and service.